A MUNICIPAL COUNCIL THAT REPRESENTS YOU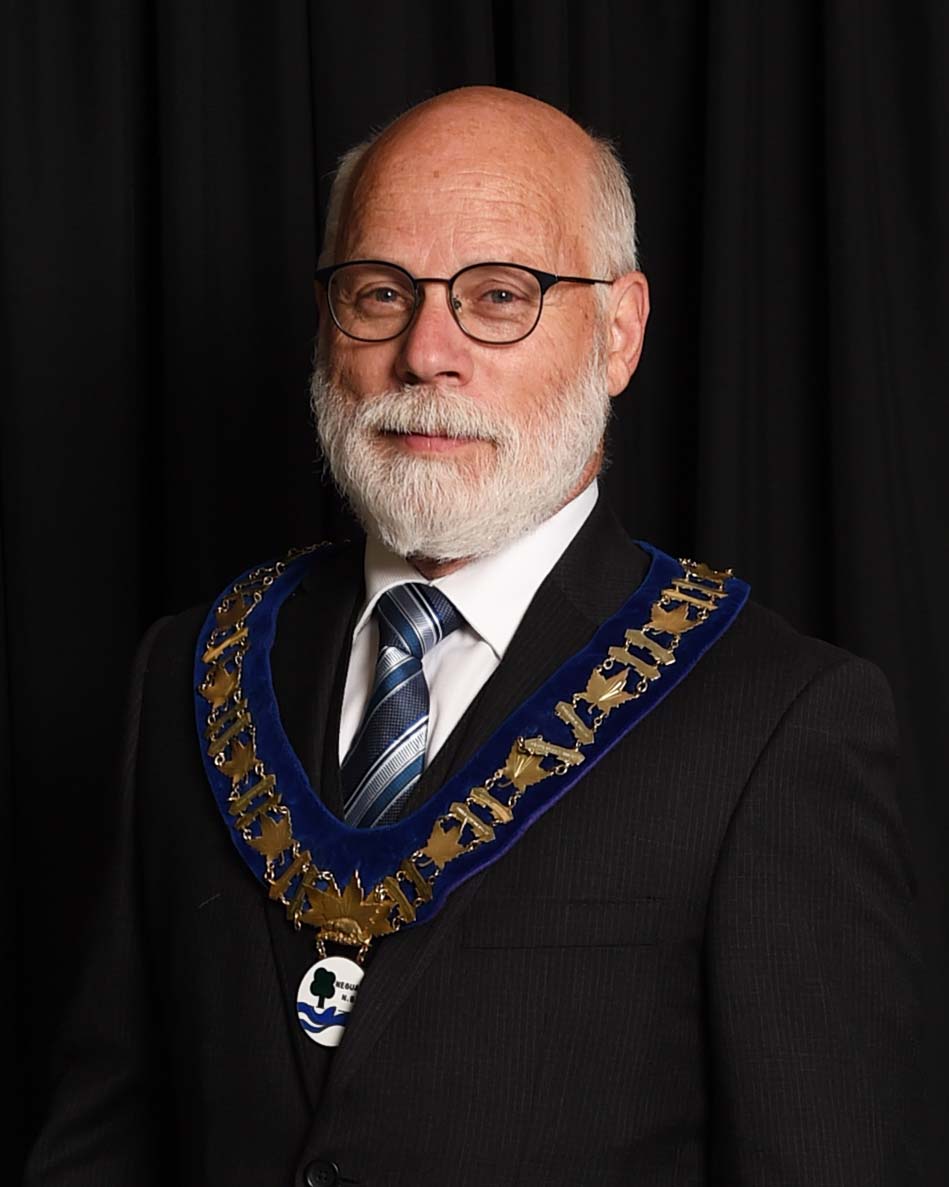 Georges R. Savoie was re-elected mayor of the municipality of Neguac in the election of May 10, 2021. Mr. Savoie is not new to the municipal world having been mayor of Neguac from 1972 to 1976 and from 2012 to 2021 and administrator of the municipality from 1976 to 1996.
Mayor Savoie represents the municipality on the Regional Service Commission of the Acadian Peninsula, the Forum des Maires of the Acadian Peninsula and the Francophone Association of Municipalities of NB.
Mayor Savoie is vice-president of the RSCAP and sits on the Review and Planning Committee of the RSCAP.
Mr. Savoie was a teacher and director at the Atlantic Institution school for 20 years until his retirement in 2020.
Mr. Savoie has always been involved in his community as members of many associations or committees and is a former president of the Chamber of Commerce of Neguac, the School-District Council of Tracadie, the Caisse Populaire of Neguac, Habitation LaRive, Festival Rendez-Vous, Association des Savoie d'Amérique, Saint John Council for N.B., Association Histoire de Chez Nous, Association PC of the Baie of Miramichi-Neguac, Association des Loisirs St-Bernard Inc., Miramichi Regional Health Authority, Regional Service Commission of the Acadian Peninsula. He was also an active volunteer member of Ambulance St-Jean as an Emergency medical technicien and also as a firefighter for 20 years. He has served on the N.B. Health Care Association, in addition to several other associations.
He was admitted to the Order of St. John and promoted to the rank of Commander, received a medal for 20 years of service as a firefighter, Medal of Service of the Order of St. John for 40 years of service and the Queen Elizabeth Jubilee Medal.
Born in Neguac, Mr. Savoie completed his studies in Education at the University of Moncton and a training in municipal administration at Dalhousie University.
His common law wife, Réa Breau who had two sons died in 1993 and he is married to Elisabeth Durelle who has two daughters. He is the adoptive grandfather of five grandchildren.
Chairman of the Administrative and Finance Committee
Representative at Sportplex Inc.
Responsible for the Emergency Measures and Police Protection sector
PHILIPPE ALLAIN, DEPUTY MAYOR
Philippe Allain is originally from Neguac and graduated from the first graduating class under the new banner of our local school called Centre Scolaire La Fontaine de Neguac. Philippe then continued his studies, obtaining a Baccalaureate of Business Administration from the University of New Brunswick.
In order to deepen his knowledge and career experience, he left the region pursuing a professional opportunity in Montreal Quebec, which would keep him for about 10 years. Eventually, another position will be offered to him as Director of Sales & Marketing in a flourishing manufacturing company in the Acadian Peninsula, which will bring Philippe back to his native village that he has always loved.
Philippe Allain has been appointed commissionaire of oath of the Court of Queen's Bench of New Brunswick and has several diplomas in leadership, computer science and communication. In his personal time, he is passionate about music, plays several instruments from a young age and leads an active lifestyle practicing several sports.
Responsible for economic development and tourism.
ALBERTINE SAVOIE, COUNCILLOR
A wife and mother of three, she is a graduate of the École Régionale de Neguac and the Collège de Bathurst (diploma in Secretarial Studies). She has also taken professional development workshops to obtain her Certificate in Municipal Administration and Local Governance from the Université de Moncton. Her twenty years in banking and twenty-two years working with municipalities have given her a life experience of which she is very proud. Retired since 2011, she spends a lot of time with her family, volunteers in the community and has been a municipal councillor since May 2012.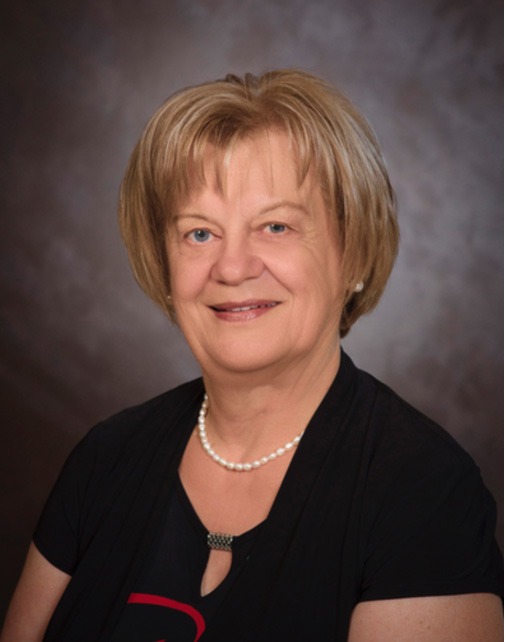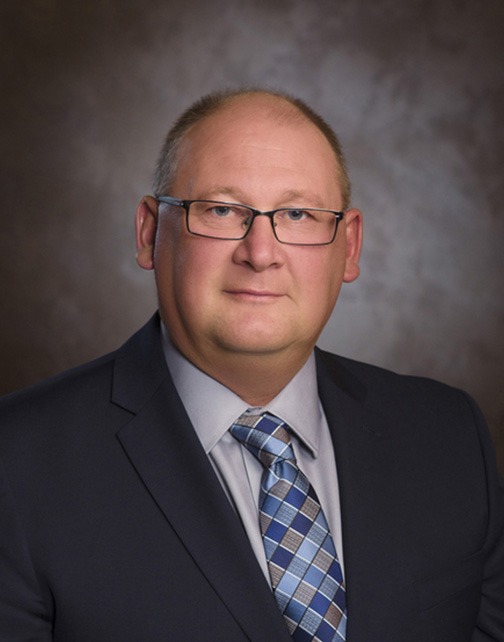 EYMARD SAVOIE, COUNCILLOR
Responsible for the recreational, leisure and sports and representative on the Association des Loisirs St-Bernard.

 

 
I, Denis Doiron, live in Neguac. I graduated from la Rencontre school of Neguac. I am a licence carpenter (Red Seal) with more than 25 years of experience in the business. For the past 10 years, I have worked in construction management on commercial and residential projects across Canada. From 2011 to 2016, I managed projects at the oil yards in Fort McMurray. Throughout those years, I have received several training and management certifications. On 2013, I received the Leadership Award of the Year for the company PACER vote by the employees. I am also really comfortable with computer systems and always ready to improve.
In my personal time, I ride a motorcycle and a play golf in the summer and skidoo in the winter. I am also passionate about hockey and very involved in organizing the gentleman league.
Responsible for Public Works and Infrastructure department.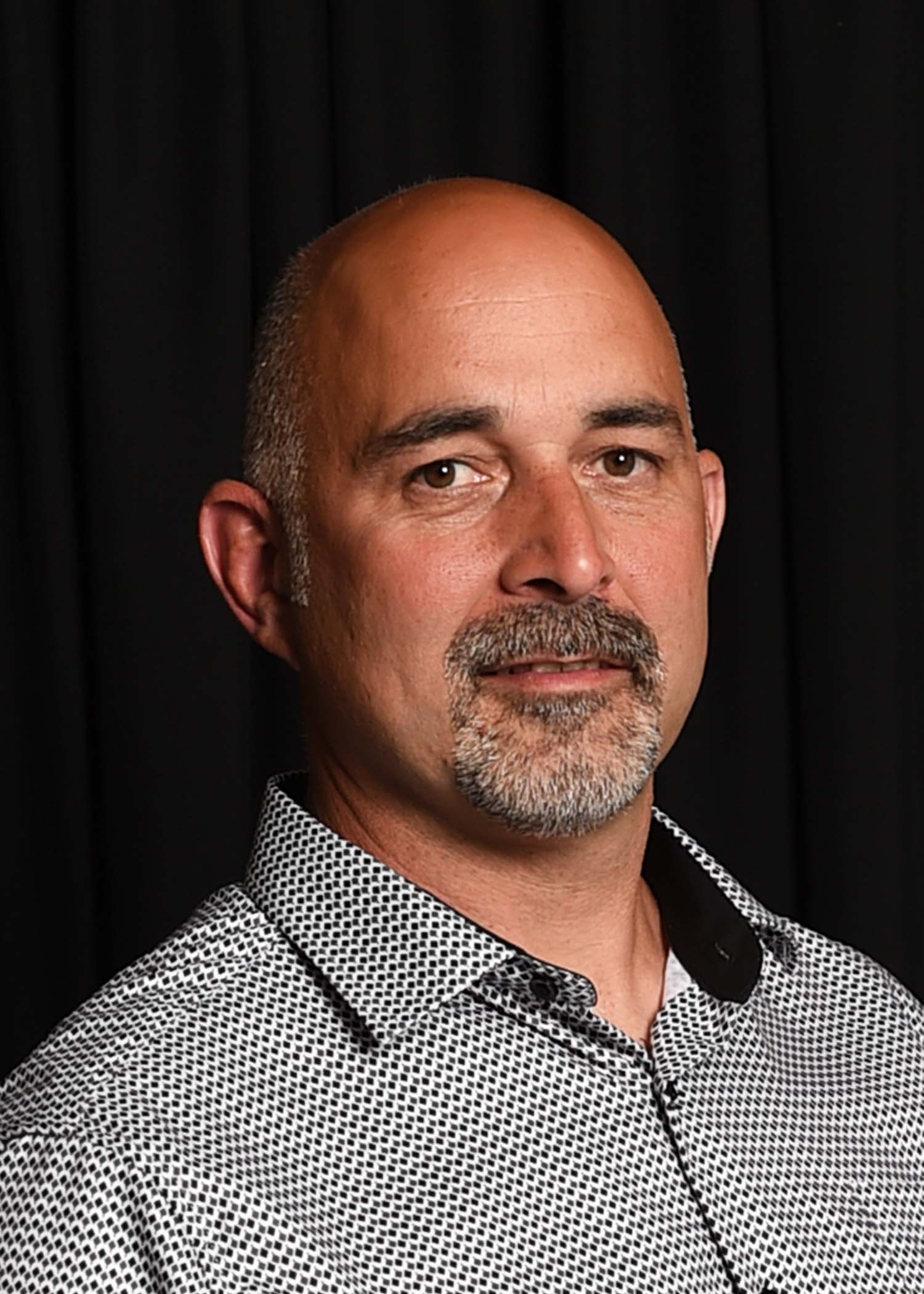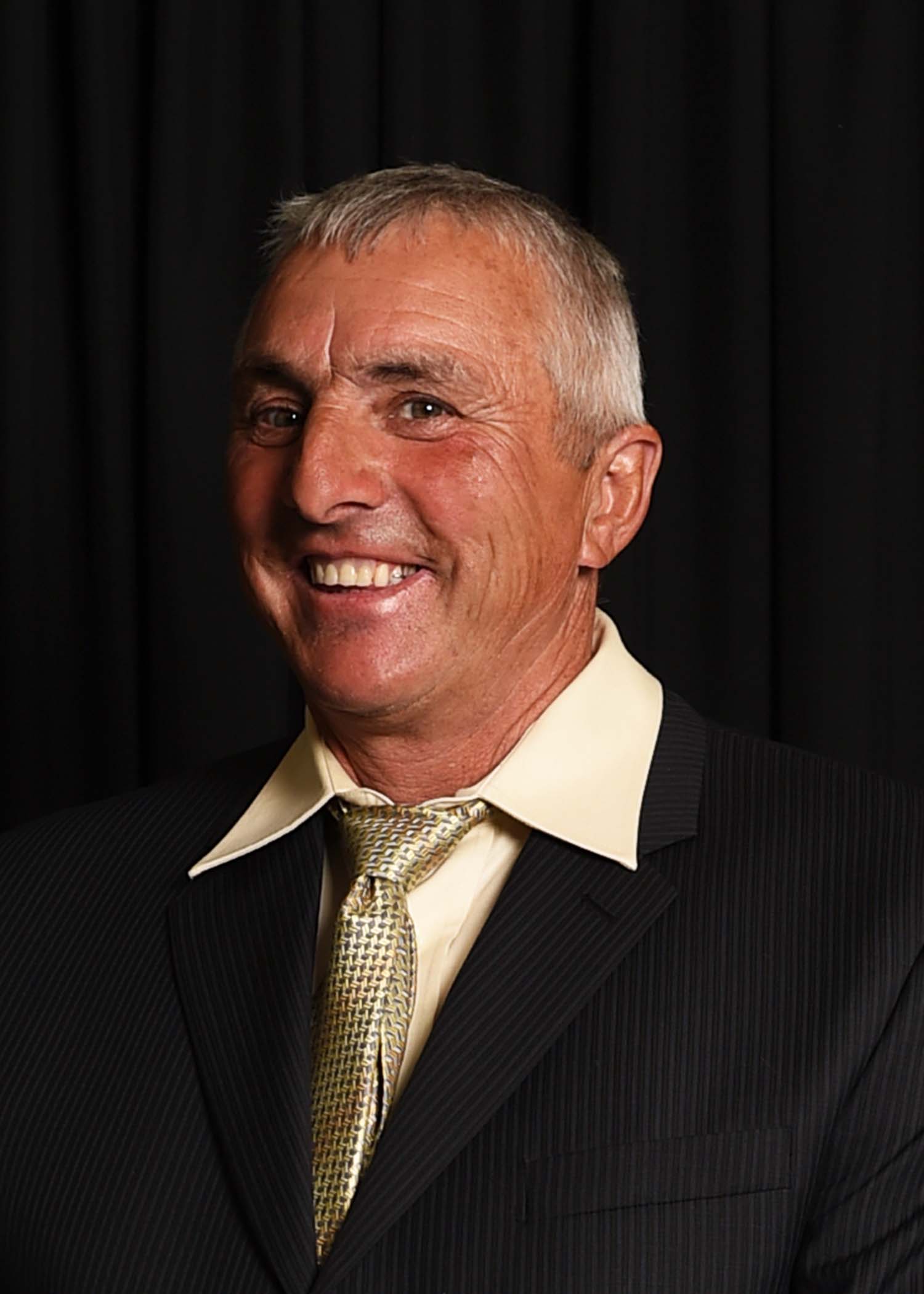 Jean Savoie husband of Mariette Thériault, father and grandfather. Graduated at the High School of Neguac. I did a six-month time in the Canadian Armed Forces and had to go out because of flat feet. So I started my career as a fisherman and this for 39 years. I was a representative of the fishermen of Bas-Neguac for the U.P.M. for 12 years. I was one of the instructors to introduce the natives into the fishery and I was also a volunteer firefighter for 25 years.
Responsible of the Fire Prevention Sector