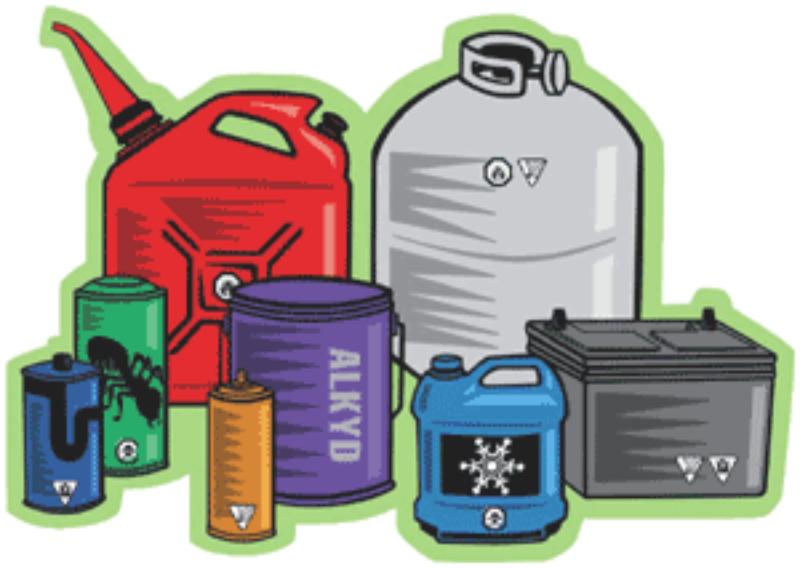 Some products can constitute a danger for the environment and the employees dedicated to sorting. Household waste such as leftover paint, cleaning products, aerosols, pool
Read More »
Multifunctionality Center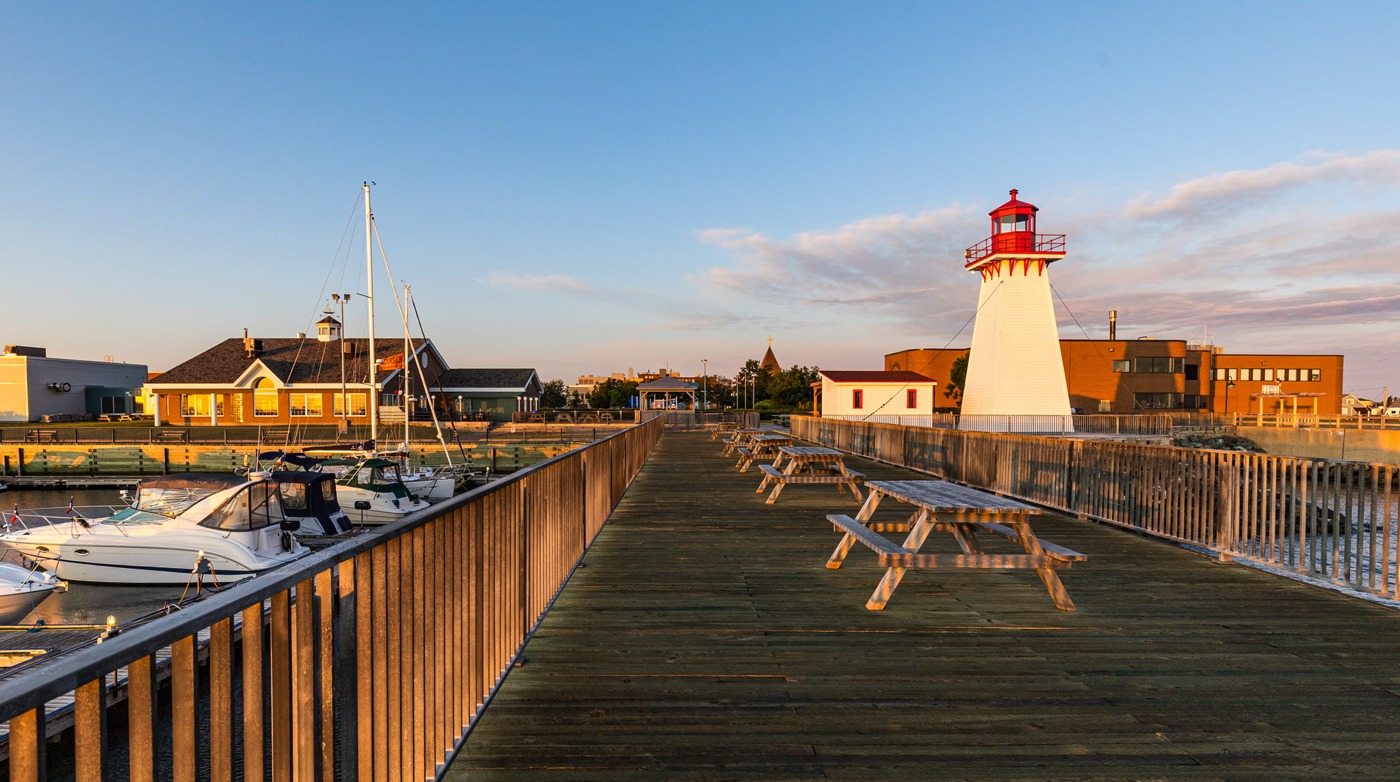 Multifunctionality Center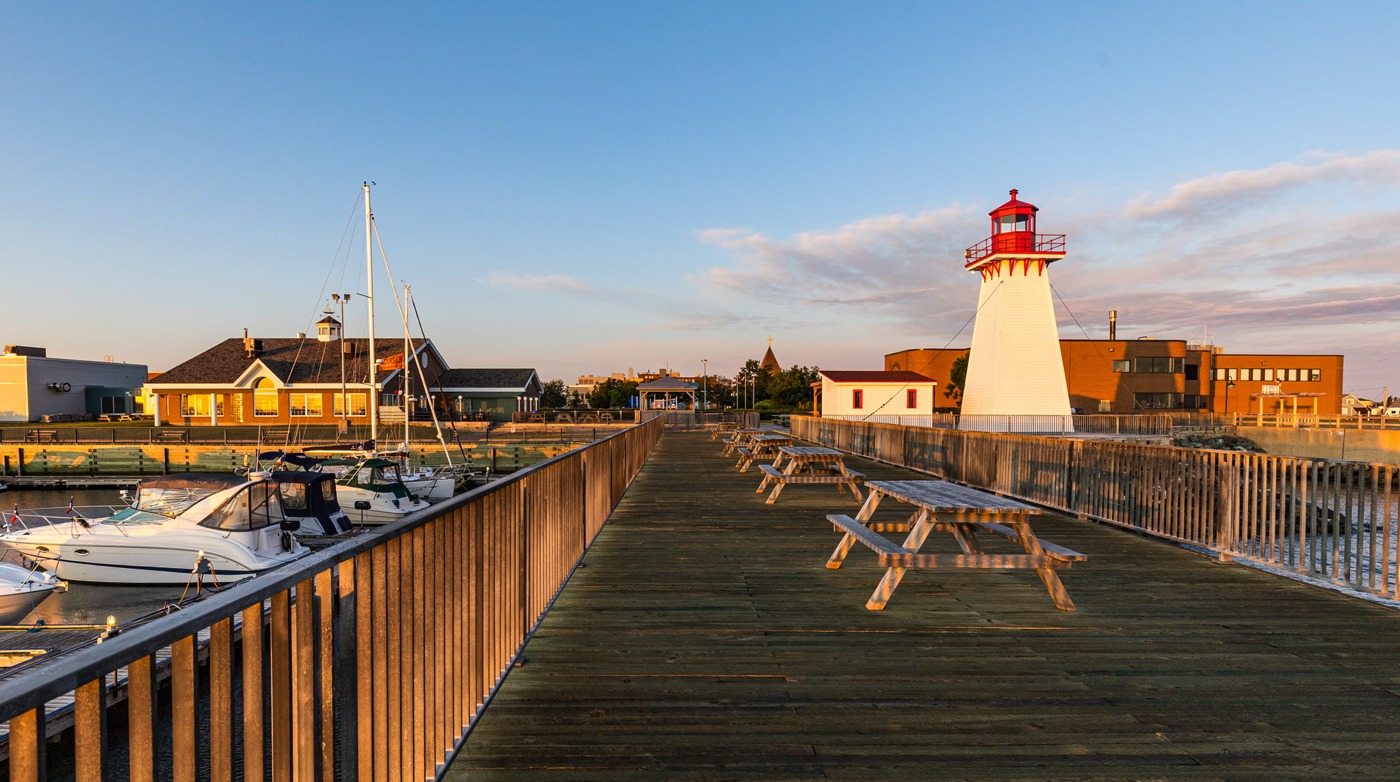 Multifunctionality Center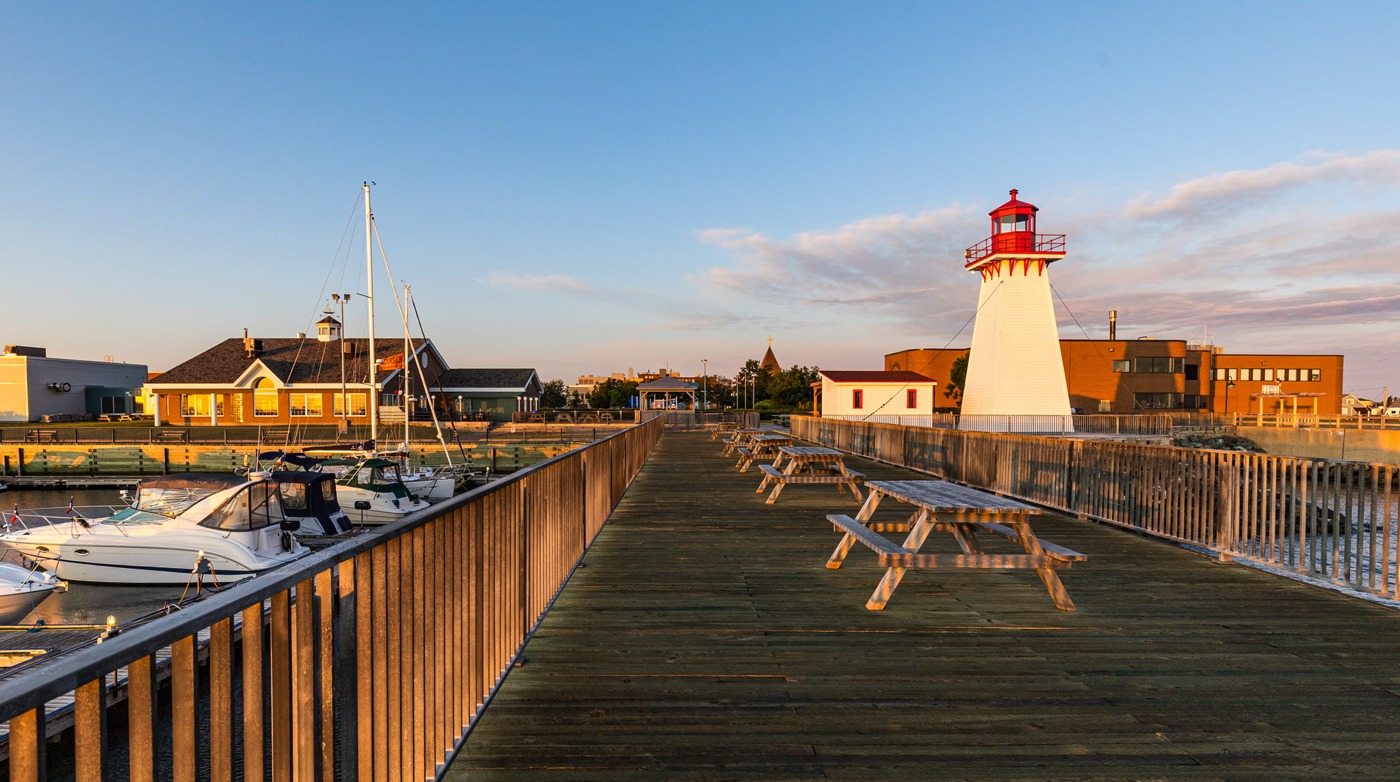 Discover this village of Acadian descent located along the coastline that shares a rich history with the Esgenoopetitj First Nation and the neighboring English-speaking community. Its economy is based on fishing, forestry and agriculture, just as it was when it was created almost 275 years ago. Come and enjoy the coastal landscapes, taste the seafood without forgetting to be charmed by the warm welcome of the community.
The ideal spot to start your business
If you have a business plan ready, try your chances in the municipality of Neguac. With its bilingual labour force, Neguac is an attractive spot for a new business that wants to set up shop somewhere with low infrastructure costs. As well, the municipality is flexible when it comes to locations for businesses and industries.